UNLOCK YOUR SPORTS GAMING AUDIENCE THROUGH TURNKEY TECHNOLOGY FOR THE SPORTS BETTING AND FANTASY ENTHUSIAST
PARTNERS








VIDEO
Access the most comprehensive library of sports betting and fantasy video content on the market
From breaking news, fantasy advice, betting analysis, and more, SportsGrid has you covered with the most robust library of daily video content for sports gaming.
Over 1000+ VOD pieces on a monthly basis stemming from SportsGrid's 18 hr a day of LIVE content!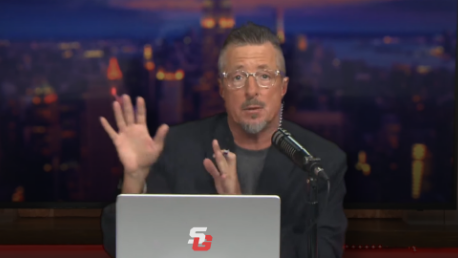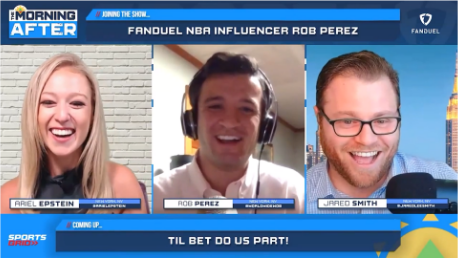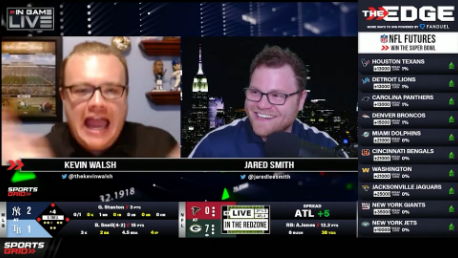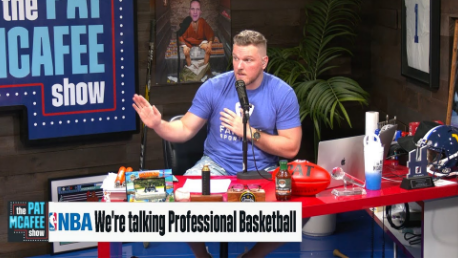 EDITORIAL
Made up of an expert editorial team with over 15+ years in the Sports Gaming space and a partner network which includes some of the most well known and respected brands in their verticals

+ Deeper analysis and guides for alL major seasonal betting events
(golf majors, world cup, march madness, etc)
VISUALIZATIONS
Uncover your sports gaming audience through contextually relevant betting and fantasy visualization on your sports focused editorial
COVERAGE

All Major US Sports & Betting Markets.
INTEGRATION

Ad-Served through a 1x1 or by adding a single snippet of javascript to your sports page.
Multiplatform Responsive design allowing for engagement across all platforms.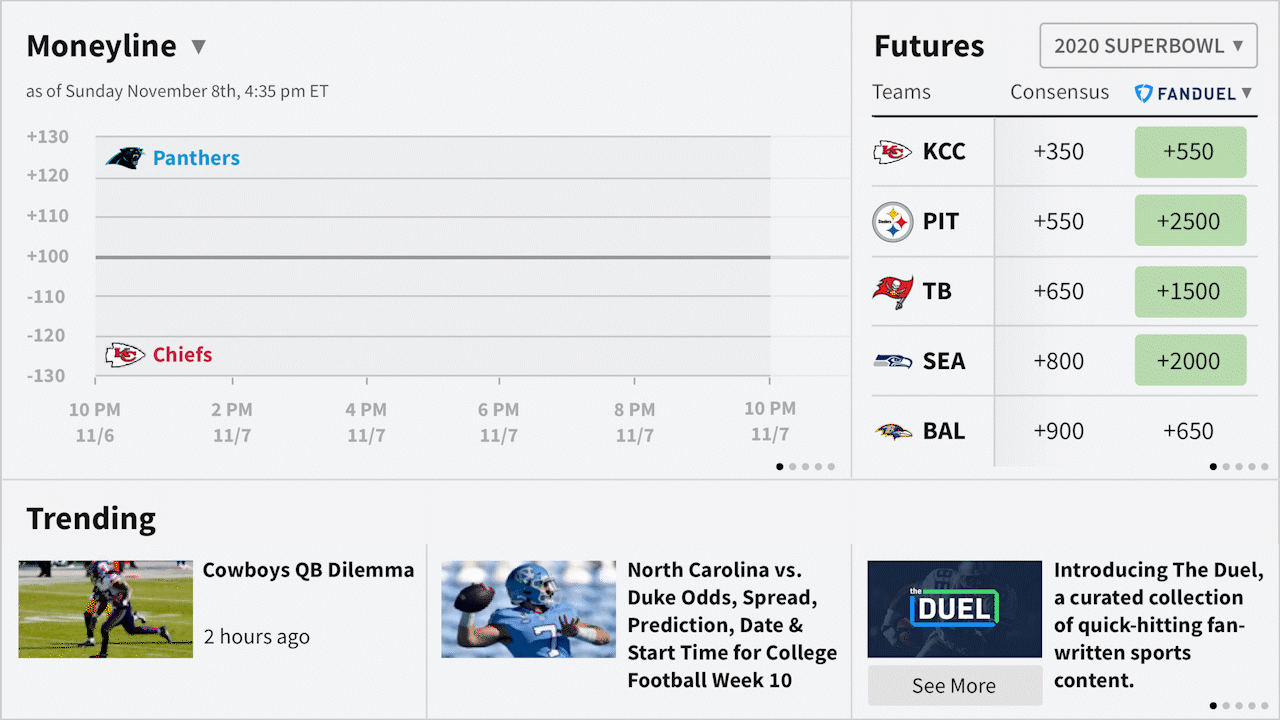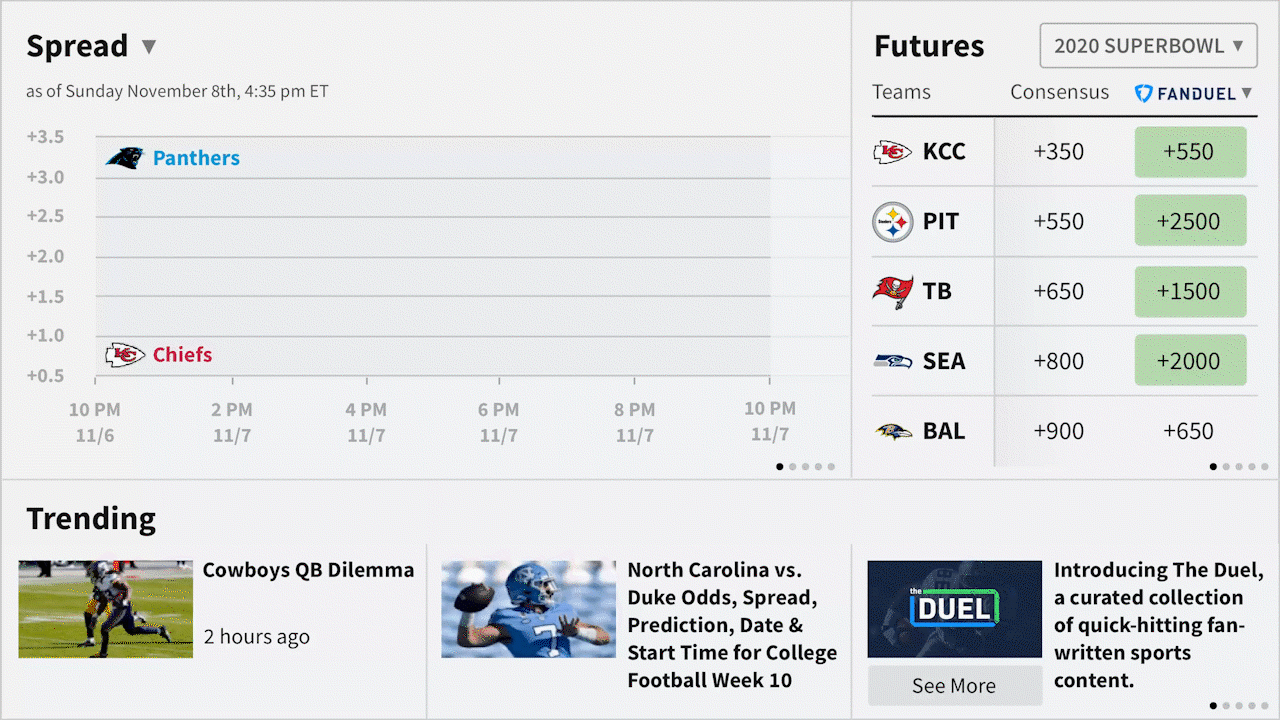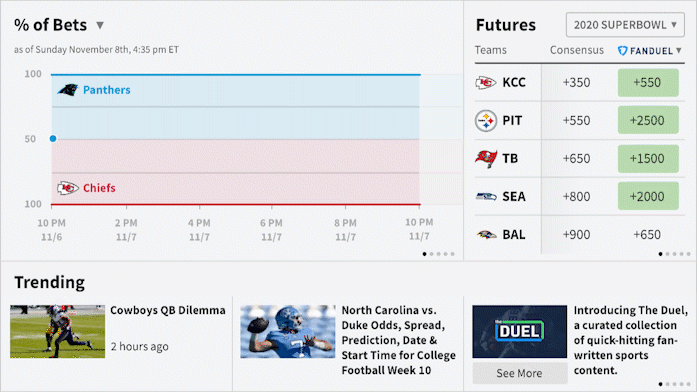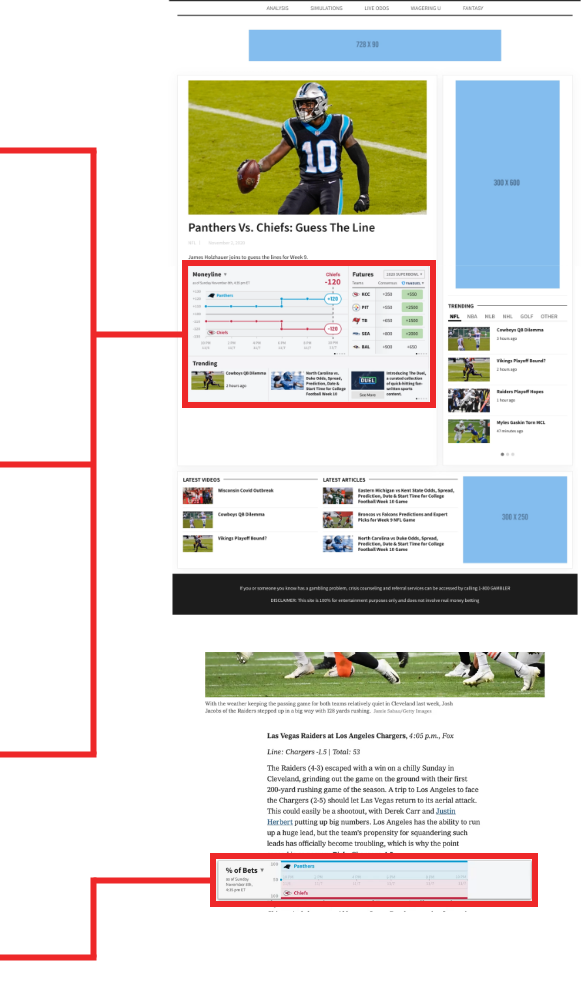 hosted betting solution
Whitelabeled betting and fantasy section to help publisher fill the growing demand for authentic content in the space
Leverages SportsGrid's product portfolio of video, editorial and visualizations.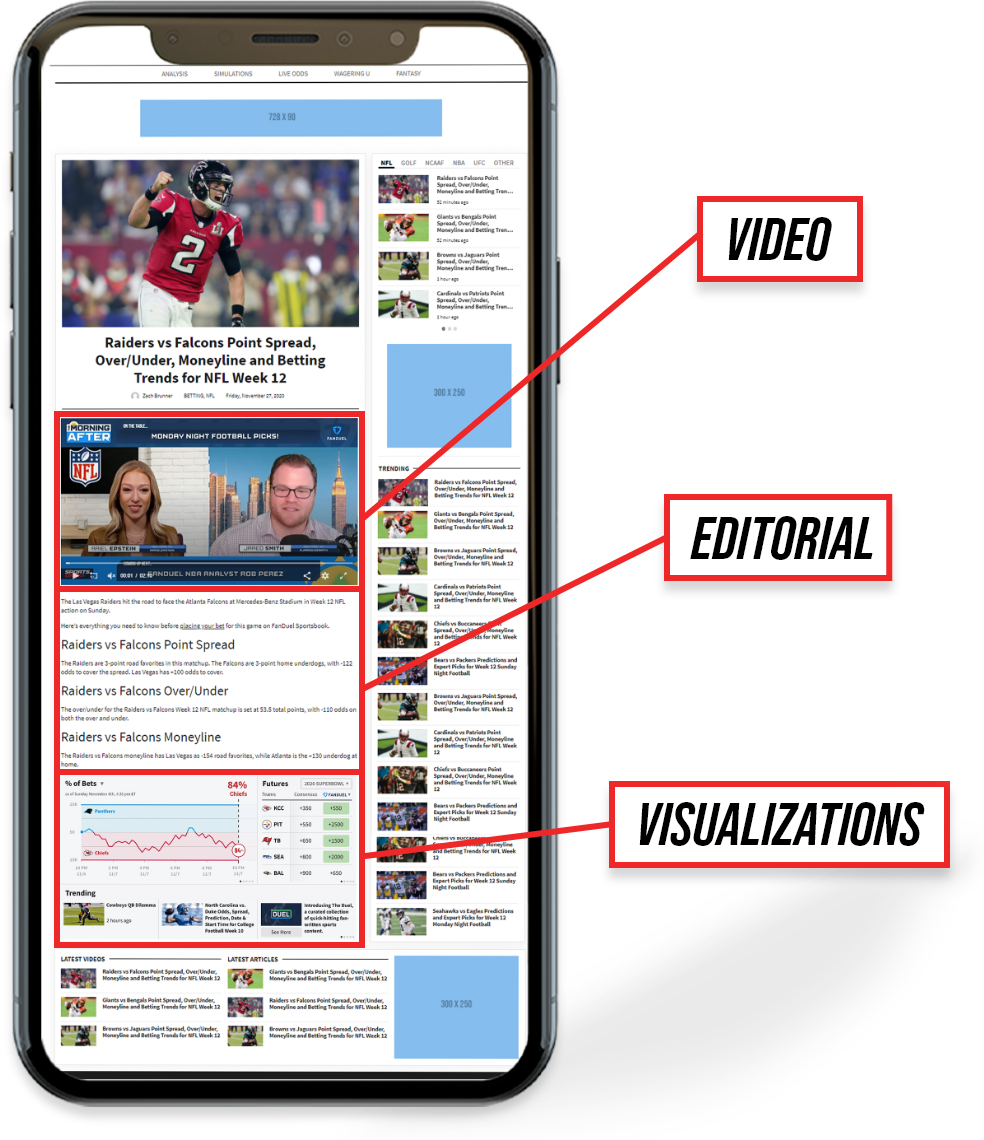 GETTING STARTED
Publishers create a URL and simply embed the hosted betting solution. From there, SportsGrid will pull in the publisher's header/ footer and handle the content experience and monetization
ZERO COSTS

No upfront costs to publishers and revenue share on advertising